Most Beautiful Women in India
The beautiful women of the Indian subcontinent have enchanted and mesmerised people all over the world. I'll just mention a few of the famous Indian women who have wowed us with their elegance, talent, and impeccable sense of style. These women have appeared on various lists of the most attractive women around the world. They have left an indelible impression on us, whether it is because of their remarkable personalities, on-screen presence, unrivalled acting abilities in critically acclaimed films, or their humanitarian work. They have gained international acclaim and will live on in our hearts and minds forever.
List of Top 10 Most Beautiful Women In India are:
Deepika Padukone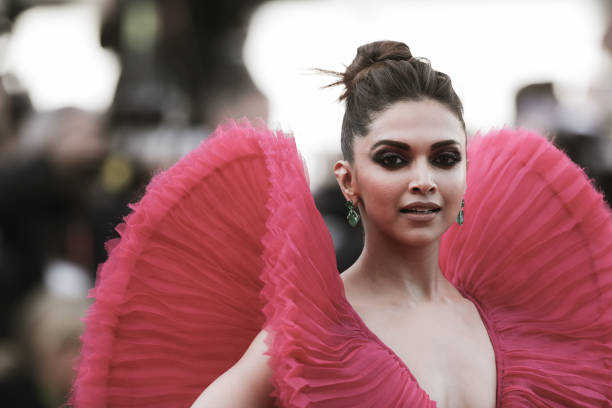 Deepika Padukone has repeatedly won our hearts with her ground-breaking performances in films like Padmaavat, Piku, Bajirao Mastani, Tamasha, and others. xXx: Return of Xander Cage, a Hollywood film, recently featured this lady with the million-dollar smile. Aside from her acting career, she is a strong advocate for causes such as depression and women's empowerment, and she also operates The Live Love Laugh Foundation, a mental health awareness organisation.
Priyanka Chopra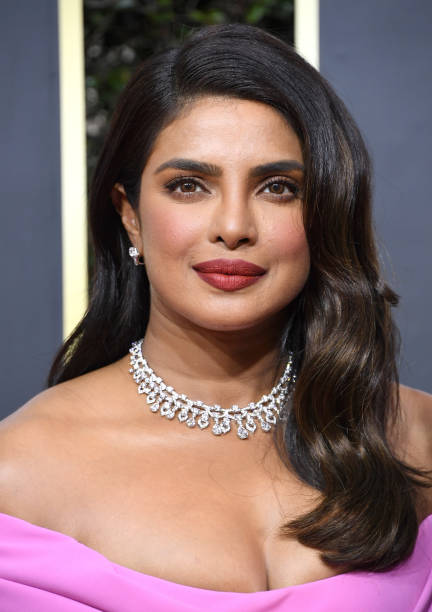 Priyanka Chopra, the Miss World winner in 2000, has taken the world by storm. With her show Quantico, she is doing exceedingly well for herself and has gained attention even in the West. In addition, she appeared in the Hollywood film Baywatch. She is the recipient of many awards and was awarded the Padma Shri last year.
Aishwariya Rai Bachchan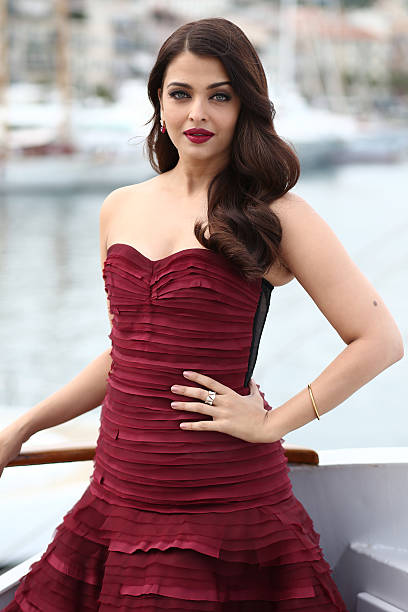 Aishwarya Rai seems to have never stopped being stunning. She's always had a knack for looking stunning! She won the Miss World pageant in 1994 and has gone on to become one of India's most successful and appreciated actresses ever since. She is often referred to as one of the most beautiful women on the planet!
Madhuri Dixit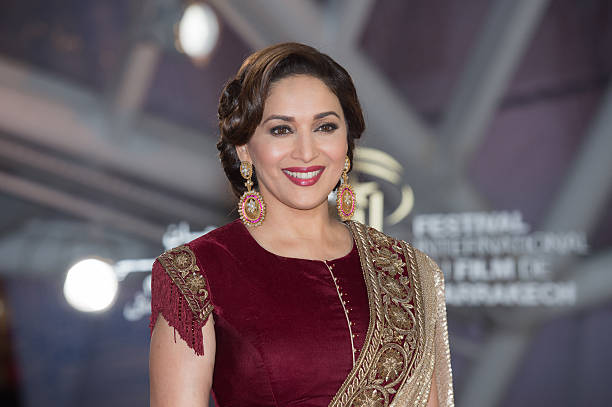 Madhuri Dixit, now in her fifties, is still our film industry's classic beauty who has dominated our hearts for decades. She is one of the most celebrated actresses in Indian cinema, with her natural acting skills, million-dollar smile, and graceful dancing. She was also awarded the Padma Shri in 2007, in addition to numerous awards.
Hema Malini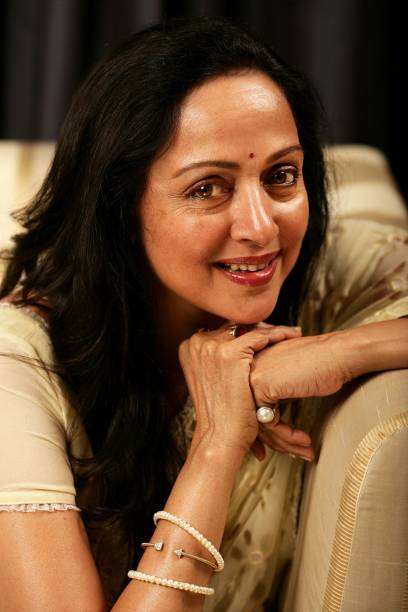 From becoming one of our country's most acclaimed actresses to being a filmmaker and a politician, Bollywood's "Dream Girl" has had an amazing journey. She made her acting debut in the Tamil film Ithu Sathiyam, and she has since had a number of notable roles. Her contribution to Indian cinema was also recognised with the Padma Bhushan award.
Kajol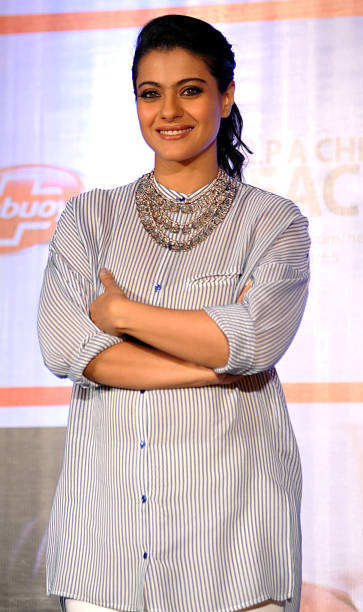 Kajol is without a doubt one of the most popular and beautiful actresses of her generation, thanks to her bubbly and contagious personality. She holds the record for the most Best Actress nominations at the Filmfare Awards. In 2011, she was also given the Padma Shri award. She is also a well-known social activist who works with children and widows.
Kareena Kapoor Khan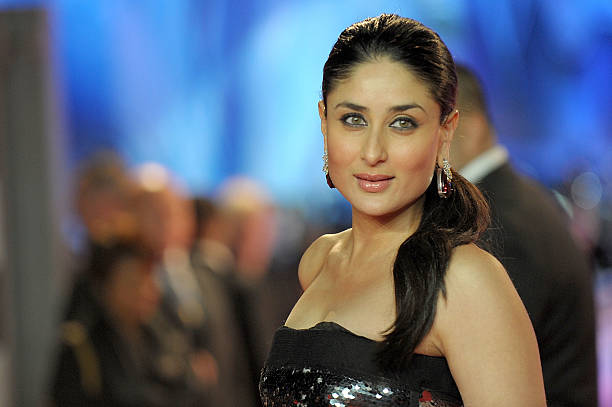 Kareena Kapoor's film career started in 2000 with Refugee. This stunning actress has starred in films such as Chameli, Jab We Met, Omkara, and Talaash over the last two decades. Because of her excellent beauty, she looks just as good without makeup as she does with it.
Alia Bhatt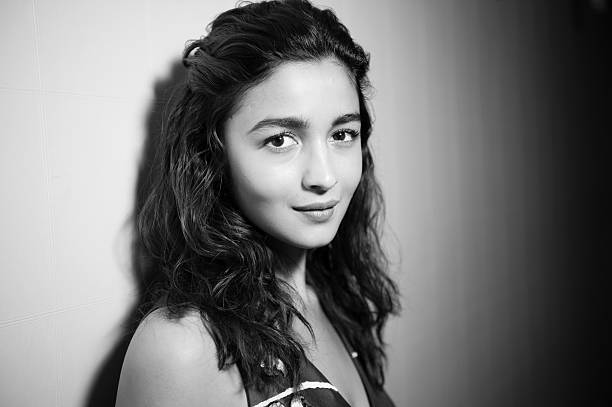 Alia Bhatt has made a name for herself in Bollywood by becoming one of the most popular actresses in the industry in just five years. For her roles in films such as Raazi, Gully Boy, and Udta Punjab, she has earned a lot of critical and popular acclaim. Alia is the daughter of filmmaker Mahesh Bhatt and comes from an artistic background.
Lisa Haydon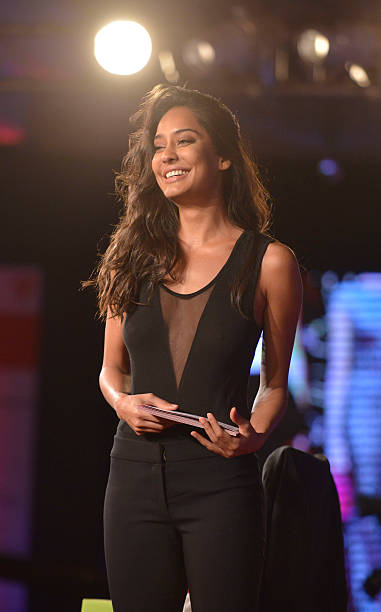 When we see Lisa Haydon, the only words that come to mind are, "Stunning, stunning, stunning!" Before returning to India in 2007, this model-turned-actress lived in Australia and the United States. Her professional life has been full of twists and turns. She was recently married and gave birth to her first child. We can't get over how stunning this ethereal beauty is!
Sunidhi Chauhan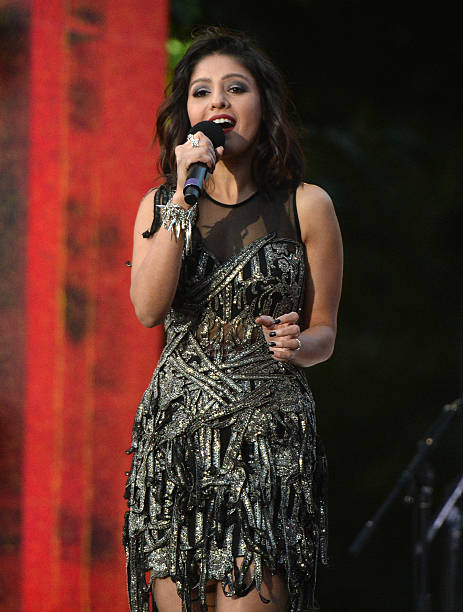 Sunidhi Chauhan is one of India's most well-known playback singers. At the tender age of four, this stunning woman began performing with her incredible voice and talent! At the age of 13, she made her professional debut. She has built a whole brand for herself as one of India's most versatile singers. Her fans include veteran singers like Lata Mangeshkar!
These are only 10 names, but our country is home to many more incredible and beautiful women who have made us proud in some way.